Natural Skin Care Products for Safe Beauty and a Healthier Lifestyle
Our products are free of any phthalates, parabens, sulfates, synthetic compounds, xenoestrogens, and all harmful ingredients. Many other products on the market contain some of these endocrine disruptors, which can aggravate menopausal symptoms ranging from frequent hot flashes to weight gain. We are especially pleased with the phenomenal popularity of our aluminum-free organic deodorant. As we like to say around here, Nature Is Our Chemist®.
In 2011, Beach Organics received its Organic Products Certification from the California Certified Organic Farmers organization. We are also members of the Organic Trade Association and the Florida Pharmacy Association. We do not test on animals and are officially recognized by both Leaping Bunny and PETA as Animal Cruelty-Free. All of our products are safe for the environment and contain non-GMO ingredients.
---
Susan Moore, Founder & CEO
While trying to figure out why I was having such a difficult reaction to the menopausal changes every woman goes through in her late 40s or early 50s, I was shocked to discover that many of the cleaning products I was using around my home and most of the bath and body products I was putting on my skin contained ingredients that were either harmful or toxic. With the help of my personal trainer, I began to eat organic foods and stay away from other unnecessary chemicals found in everyday bath and body products like antiperspirants, soaps and shampoos. My new goal was to detoxify my body and get healthy.
Women's Charities We Support
As an integral part of our commitment for better health for everyone, and in keeping with our long-standing support of women's health and safety, particularly as related to breast cancer, Beach Organics supports many charitable organizations with volunteerism and funding, including: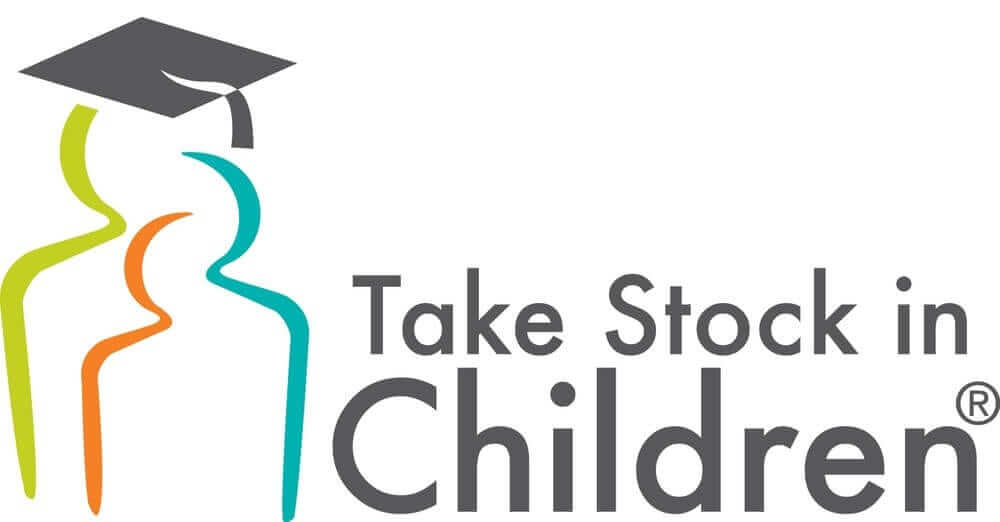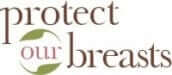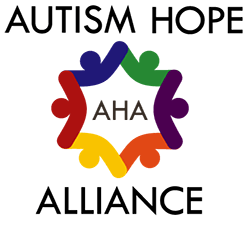 Space Coast Cancer Foundation

Space Coast Center for Women with Children
We worry about the ingredients so you won't have to.™